What Dental Access Carolina Offers
Dental Access Carolina provides comprehensive general and restorative dental services to children who may not be receiving regular dental care. Each mobile clinic is operated by a licensed dentist who is on board at all times when patients are being treated. Each patient receives a comprehensive examination, x-rays, prophylaxis, fluoride, and oral hygiene instructions at their initial visit. We then schedule patients to receive treatment for any diagnosed needs.
Since our focus is on long-term comprehensive care, we use only the highest quality tooth-colored restorative materials instead of silver fillings and stainless steel crowns, and we avoid extractions unless no alternative exists. Due to the nature of the environment, we do not treat patients requiring sedation or significant behavior modification therapy in the mobile clinic. However, our experience has proven that less than 1% of our patients fall in that category.
How We Do It
Dental Access Carolina works with the school nurses or other representatives to identify eligible children and to obtain parental consent for treatment. We determine a schedule that works best for each school based on its individual needs, ensuring that we see every student throughout the school year. We prioritize close communication with both school representatives and parents so that everyone stays informed on all scheduled treatment.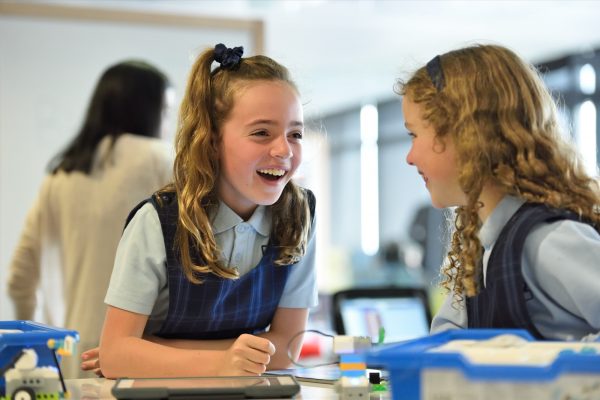 A Unique Service
Dental Access Carolina provides comprehensive dental services during the school day using our fleet of mobile clinics designed by Dr. Reese. We coordinate with the school nurse or other administrators to minimize missed class time. Our one-of-a-kind dental practice eliminates the need for patient travel - a significant barrier to service for children whose parents cannot afford to miss work or do not have transportation. By making dental care much more accessible, we are able to improve the well-being of both children and parents alike.
There is a Need
There are over 600,000 South Carolina children that rely on Medicaid or CHIP for their healthcare needs
Nearly 50% of those children do not receive dental care in a given year
According to SC DHEC, less than 5% of children referred to the dentist by the school nurse actually receive treatment