What Dental Access Carolina Offers
Dental Access Carolina provides comprehensive general and restorative dental services to Medicaid eligible children who have no dentist of record or who are not receiving regular dental care. Each mobile clinic is operated by a licensed dentist who is on board at all times when patients are being treated. Each patient receives a comprehensive examination, panorex and bitewing xrays, prophylaxis, fluoride, and oral hygiene instructions at their initial visit, unless an urgent need requiring immediate attention precludes this treatment. Patients are then scheduled to receive treatment for the diagnosed needs. Because our focus is on long-term comprehensive care, we avoid extracting teeth unless there is no other alternative, and we use only the highest quality tooth-colored restorative materials instead of silver fillings and stainless steel crowns when treating our patients. Due to the nature of the environment, patients requiring sedation or significant behavior modification therapy are not treated in the mobile clinic. However, our experience has proven that less than 1% of our patients were untreatable in our facility, even though we do not use nitrous oxide or other sedatives.
What We Do
Dental Access Carolina works with the school nurses or other representatives to identify eligible children and to obtain parental consent for treatment. We determine a schedule which works best for each school district based on their individual needs and desires. While we have found that our program works best when we are the exclusive providers of this type of service in a district, we have also worked in conjunction with other organizations.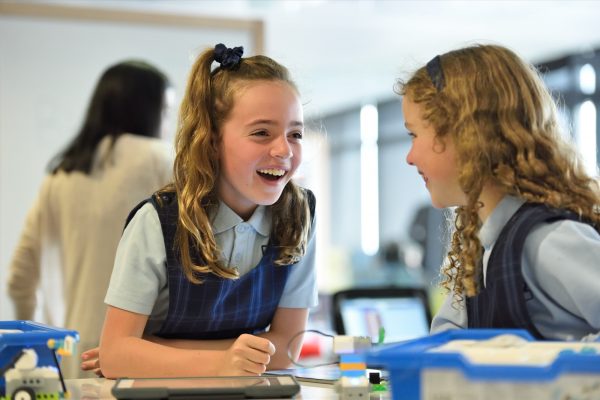 A Unique Service
Dental Access Carolina provides all dental treatment on school property using mobile clinics designed by Dr. Reese. Patient visits are coordinated through the school nurse or other administrators in order to minimize missed class time. The unique services provided by Dental Access Carolina eliminate the need for patient travel. Travel can be a significant barrier to service for children whose parents cannot afford to miss work or do not have transportation. By making dental care accessible, Dental Access Carolina has developed a way to provide a much needed service to a segment of the population that is presently underserved. Their success has earned them the distinction of being used as adjunct teaching facilities for the Medical University of SC, College of Dental Medicine.
There is a Need
According to Health and Human Services there were 350,686 South Carolina children eligible for Medicaid in 2000.
Of the 350,686 only 146,546 received dental treatment.
A total of 204,140 children or 58% did not receive dental care in 2000.
According to SC DHEC, less than 5% of children referred to the dentist by the school nurse actually receive treatment.
Dental Access Carolina will treat these children by making care easily accessible.
Read the article from the Academy of General Dentistry on Medicaid failing kids by clicking here.
Dental Access Carolina, LLC complies with applicable Federal civil rights laws and does not discriminate on the basis of race, color, national origin, age disability, or sex. Read More...